Joseph J. Piatchek
Attorney and Counselor at Law
By: Joseph Piatchek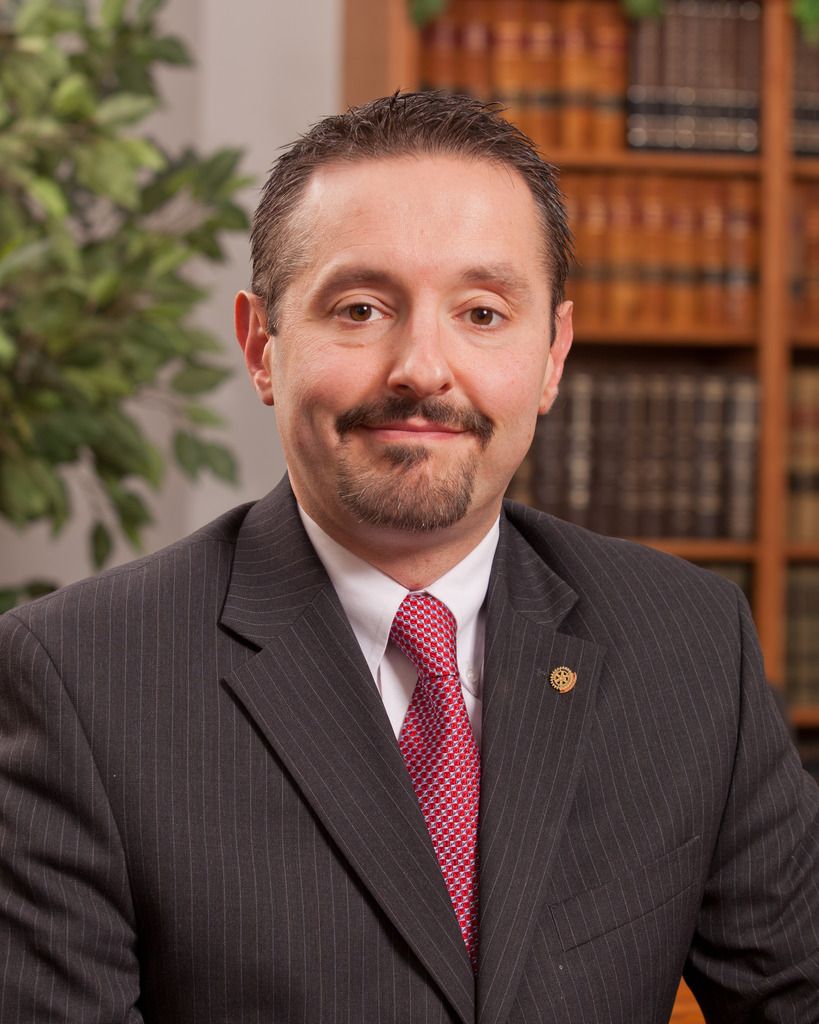 Hello, my name is Joe Piatchek. I was born in Springfield, Missouri and I have spent most of my life here in the Ozarks. I attended elementary, middle school, and high school in Springfield. I attended college (both undergraduate and law school) at the University of Missouri - Columbia.
After graduating with a degree in Psychology, I returned to Springfield to work at Lakeland Regional Hospital. I worked with adolescents who were suffering from various forms of mental illness, abuse, and neglect. I also worked at The Burrell Center as a social worker/case manager for senior adults with persistent and acute mental illness. During this time, I first began exploring my role as a counselor to others. This is also when I was first exposed to the legal field, regularly dealing with many government agencies, courts, police, and occasionally attending court hearings. I eventually decided to attend law school.
Upon graduating with my law degree, and passing the Missouri Bar Exam, I returned to my hometown of Springfield and worked for a personal injury firm. I then decided to hang out a shingle and begin my own law practice. The rest is history.
Today, I am the Managing Attorney at The Piatchek Law Firm, LLC. I also run a special division of our law firm, Affordable Legal Services ®, which provides solutions to an array of common legal concerns, at reasonable flat rates. I am also a certified mediator and A Notary Public, and employ notaries whom provide mobile notary, witnessing, and loan closing services throughout Missouri.
Piatchek Law Firm currently has four attorneys, and twelve staff members, overall. I am proud of our growth, but even more proud of the cast that I have assembled. Currently, I am a member of many community and professional organizations, including Southeast Rotary here in Springfield, and regularly donate my time and expertise to local churches, and non-profit agencies. I have previously volunteered time for Legal Services of Southern Missouri, served on the Board of Big Brothers and Big Sisters of the Ozarks, and have volunteered for Birthright.
I live in Springfield with my wonderful wife, and best friend, Tracy Piatchek. We had our first daughter in January of 2011, Helen Noelle Piatchek. Getting to know her bit by bit has been the most rewarding experience of my life. Every time I think I know her, she's on to the next thing and doing something new! Tracy teaches at Immaculate Conception Elementary in Springfield. Away from the office, I enjoy reading, running, weight lifting, playing and watching sports, and have been playing basketball twice a week with a group of guys for close to 20 years now; we play over at First and Calvary. Golf is fun, too; more fun if I don't keep score.
State Bar Admissions:

Education:
J.D. (Juris Doctorate Degree)

Honors: Attained Advanced Certificate in Dispute Resolution

Professional Associations and Community Involvement:

Past Employment Positions:

Charitable Activities:

Ancillary Businesses:

Practice Areas:


Estate Planning, Wills, and Trusts

Probate

Business Law

Elder Law

Asset Protection

Cooperative, Uncontested Divorce

Traffic Defense

Certified Mediator

Real Estate Transactions

Deeds

Contracts

Declaratory Judgments on Auto Titles

Business Succession Planning